All of our products are conceived with guaranteed quality in mind.
The production process
Since the beginning, each Léonce Blanc bake stable apple compote is developed with a specific brix, which allows to have an ingredient suited to each traditional apple pastry recipe requirement. The brix is therefore controlled during and at the end of the production stage.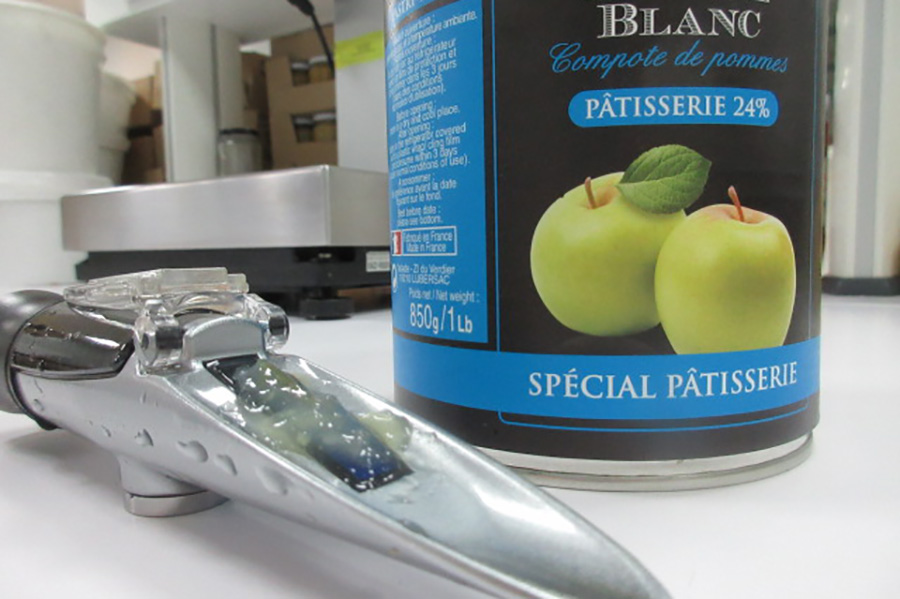 Léonce Blanc IQF fruit packs are made from fruit that is cut and packed straight after picking, thus preserving the characteristics of freshly-picked fruit.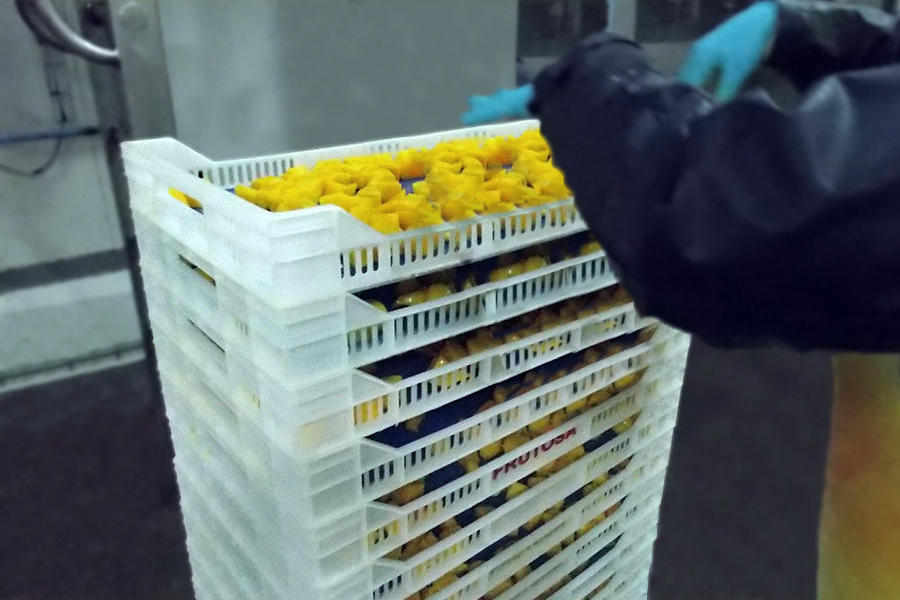 Léonce Blanc fruit purées come in aseptic packs that are specially adapted to certain modes of transport and storage (e.g. room temperature) and to irregular use.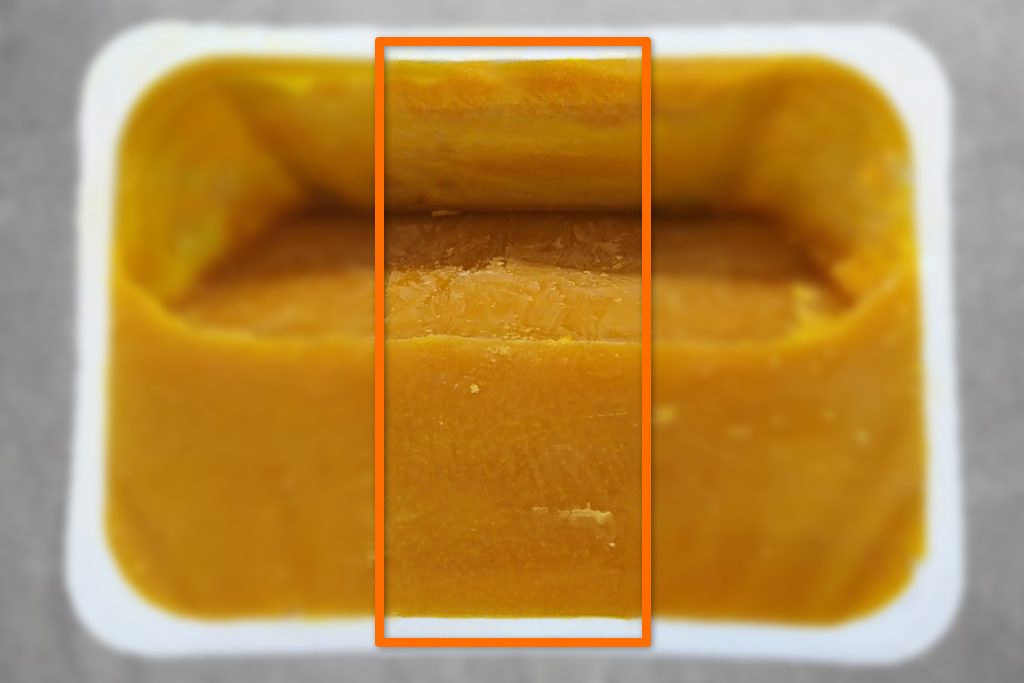 The secret of Léonce Blanc fruit coulis? The texture is monitored at every stage of production. This entails measuring the velocity of flow during and after production in our quality lab to achieve the right balance between creaminess and thickness.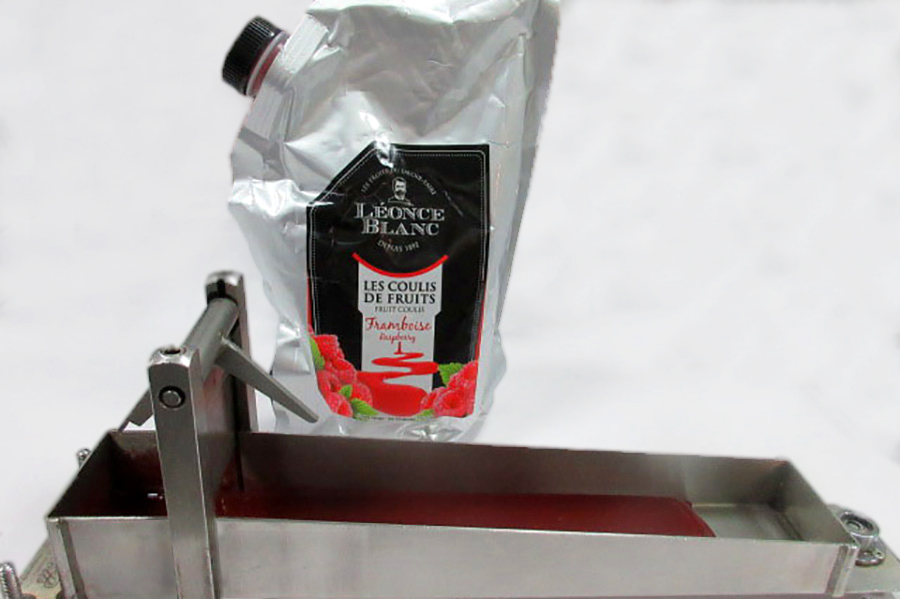 <